At cLearn llc, we know you want to stay licensed. In order to do that, you need to complete the state's annual continuing education requirement.
Unfortunately, continuing education isn't always all that educational. In fact, the classes are usually PowerPoint snoozefests that make you question the intentions of the geniuses who came up with this requirement in the first place.
We believe that CE doesn't have to feel like a nail in the foot. It should be informative, interactive, and maybe even a little bit fun – or at least a valid excuse to take a day off.
Here's how we make it easy: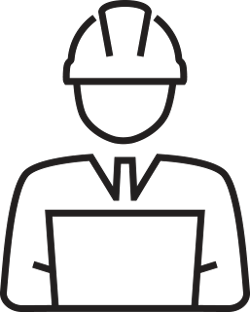 1. Find a class that fits your interest and schedule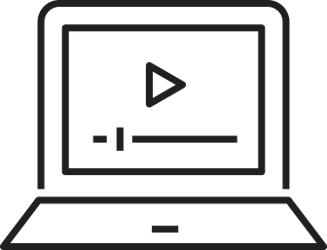 2. Attend your class online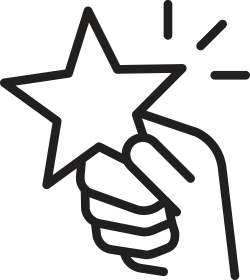 3. Have fun, learn something new, and keep your license
Stop dreading another 8 hours of PowerPoint, and instead, kick back with your favorite beverage and enjoy a laid-back day of learning and laughing.
About the Lead Instructor
Jeff Makey holds a Bachelor of Science degree in Industrial and Construction Safety and Education from Western Carolina University.
As a licensed general contractor and licensed landscape contractor, he knows what it's like to sit through hours of tedious classes, forcing down coffee and Mountain Dew just to keep his eyes open. That's why he spent years developing a talk-show-style CE webinar where real experts weigh in, debate and discussion are encouraged, and enjoying your favorite beverage is smiled (not frowned) upon.
When he's not cracking dad jokes on Zoom, he's testing them on his teenage daughter (the bigger the groans, the better!) Jeff also has a passion for the outdoors, which makes living in the mountains of Western North Carolina a perfect fit.