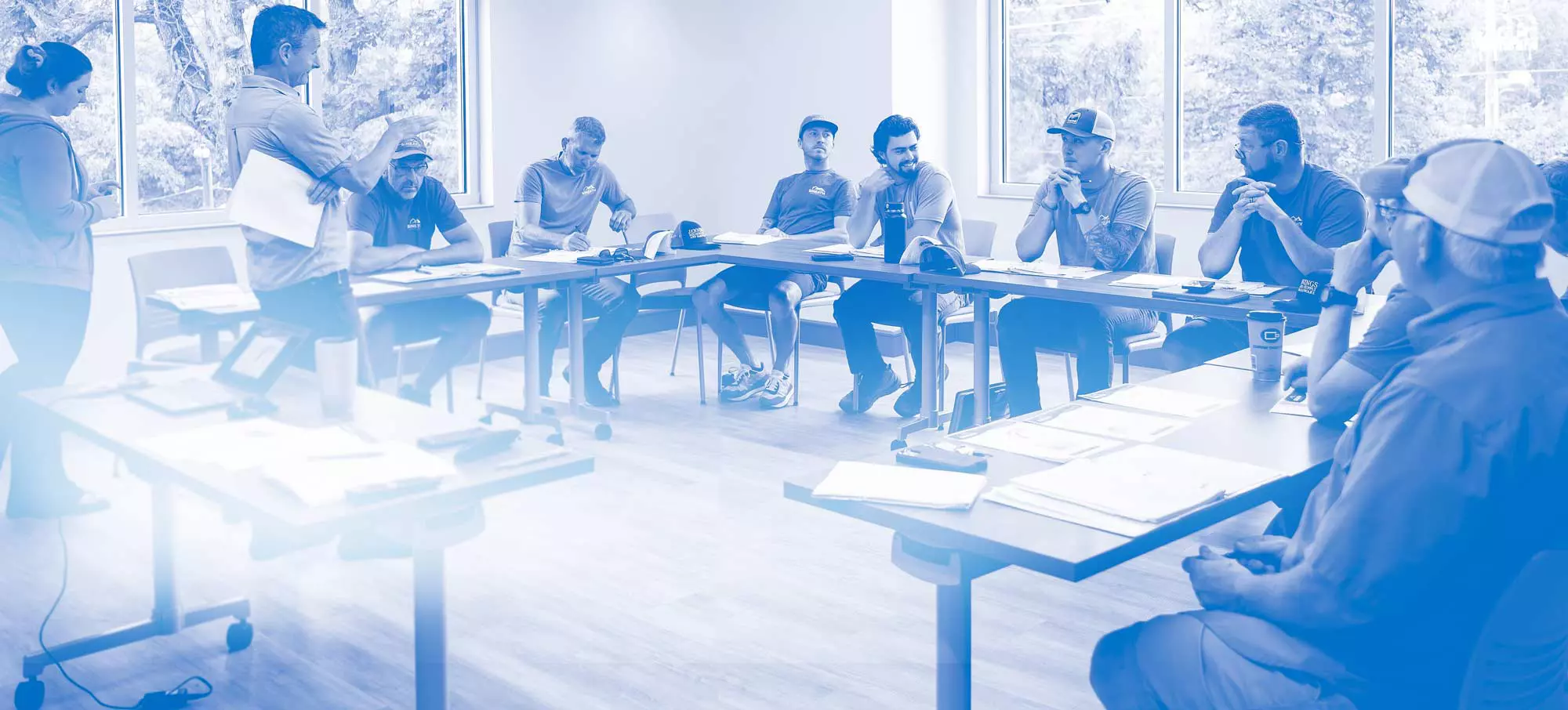 Continuing Education doesn't have to suck.
Meet your annual CE requirements through fun, talk-show style webinars. All courses are licensed by the NC Board of General Contractors.
Some courses also earn Florida credits!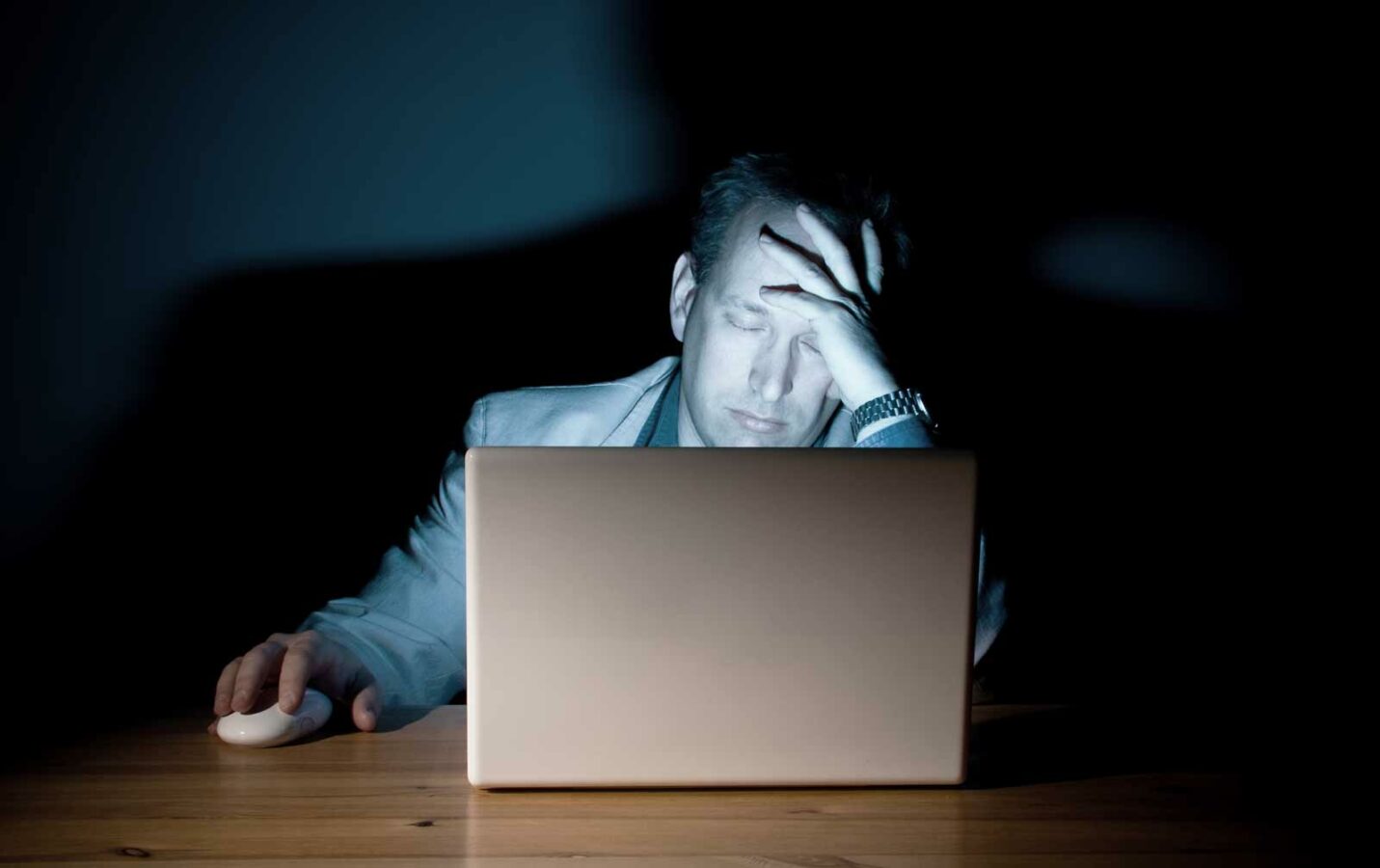 Are you already dreading this year's CE requirement?
You're not alone. Most construction pros hate wasting a day on something that feels as pointless as CE. There's no way you'd subject yourself to this torture if it wasn't for the state requiring it.

And besides… what could you possibly learn from some guy with a PowerPoint who has less experience in your field than you?

We ditched the PowerPoint and created a talk show that gets you CE credit
We interview experts who know their stuff way better than we do. Along the way, we lighten the mood with (amazing) dad jokes and invite you to chime in, if you want to.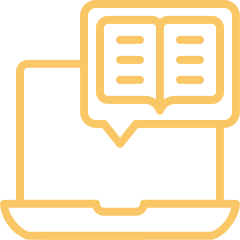 Totally Remote
We host our webinars over Zoom so you can join us from anywhere. We also offer limited in-person education events (hey, if you're into that sort of thing, we've got you covered).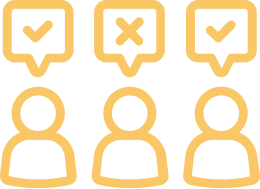 Judgement-Free
Experts have opinions! If you feel like one of our experts is wrong, or if you've had a different experience, we encourage you to chime in. Your voice is welcome here.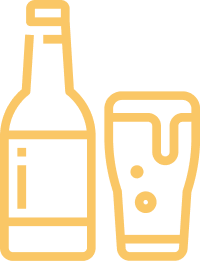 Bring Your Own Beverage
We encourage all attendees to enjoy their favorite beverage while tuned into the class. If you've gotta take a day off from work, you might as well make it feel like a day off!
You show up, we take care of the rest
---
Find a class that fits your interest and schedule
Attend your class online
Have fun, learn something new, and keep your license
Training & Certification Solutions
Are you a company leader who needs to build your own in-house professional development programs?
Let us help create engaging training programs that your team will actually look forward to, so you can focus on doing what you do best — running your business.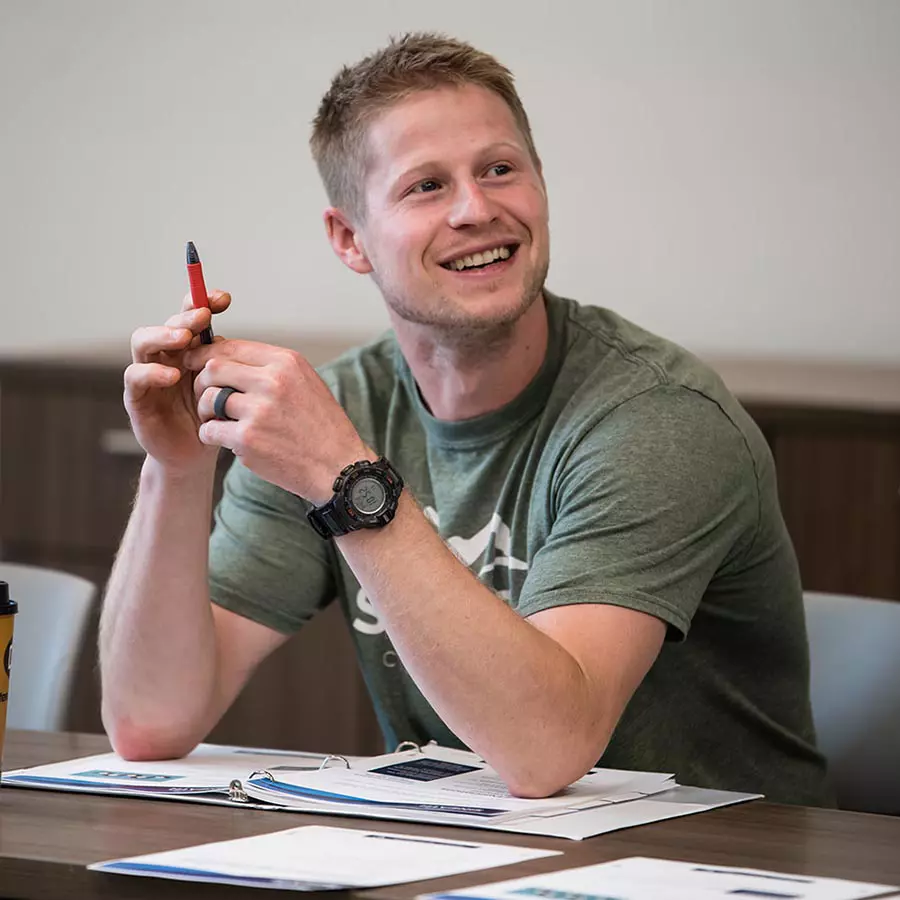 It was refreshing to hear the material from a working professional, instead of somebody who wouldn't know the business end of a hammer unless there was a how-to video. You found a way to make the classes fun and interesting. I'm looking forward to the next class

J.A. — Chapel Hill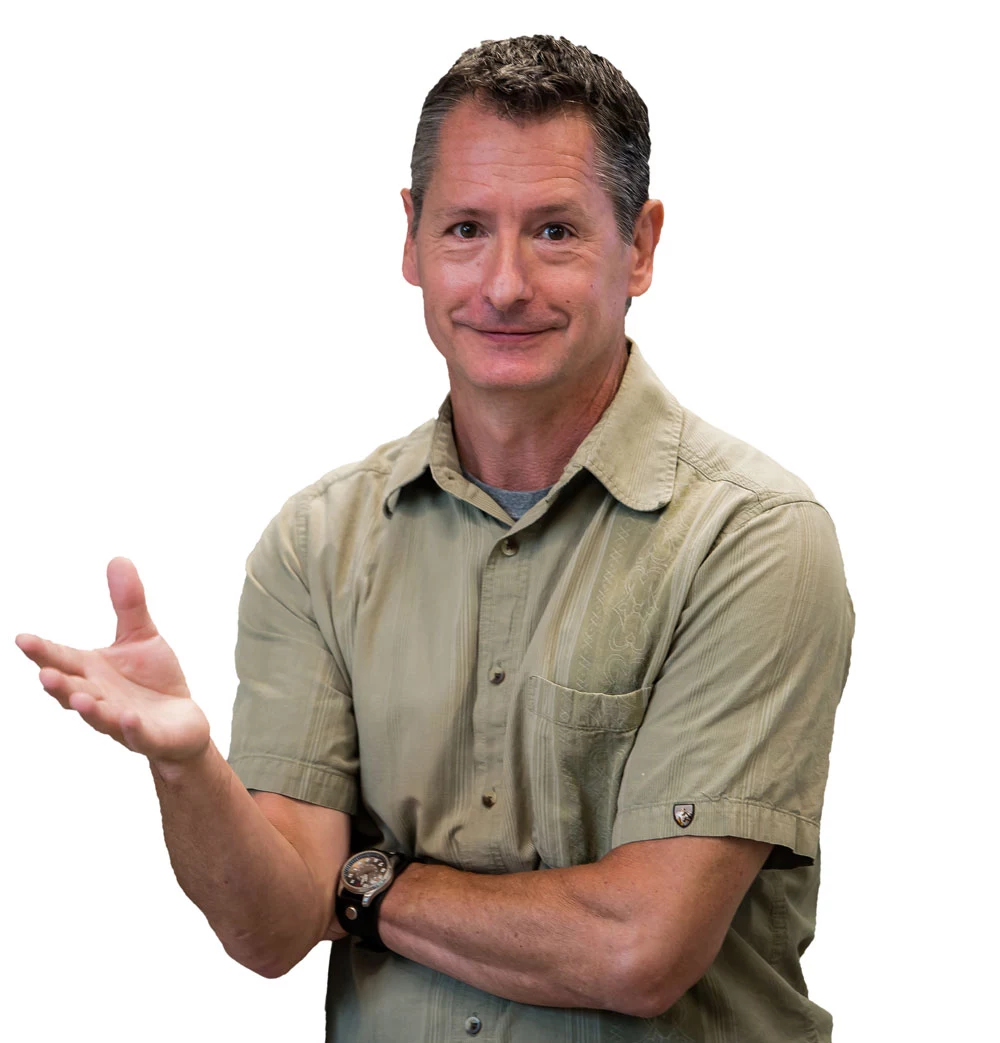 About the Host: Jeff Makey
---
As a licensed general contractor and landscape contractor, I know what it's like to sit through hours of tedious classes, forcing down coffee and Mountain Dew just to keep my eyes open. That's why I spent years developing a talk-show-style CE webinar where real experts weigh in, debate and discussion are encouraged, and pants are optional (no judgment!)
Affiliations and Certifications